Since its establishment in 1991 "Fermex-Ltd" has been working on the application of technical and technological know-how for the development of production and other equpment , primarily used in meat industry, as well as on the creation of new adequate spatial capacities and the employment of skilled personnel.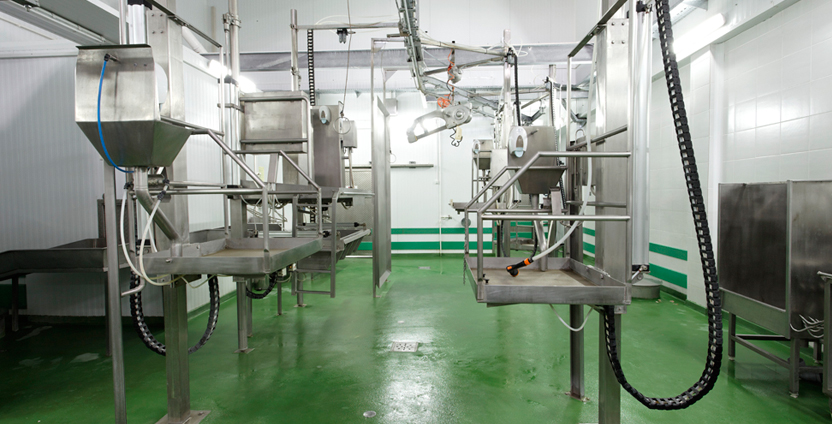 IM MUSTANG- Pirot
Such business orientation created the important and comprehensive preconditions for faster monitoring of market demands, higher and more qualitative production, wider range of products and higher level of knowledge of the European and world trends being the subject of our business interest.
Besides the slaughter industry, "Fermex-LTD" is also present in other branches of food industry: in the production of milk and milk products, production of beer, as well as in the organizations dealing with the fruits and vegetables reception, preservation and processing.